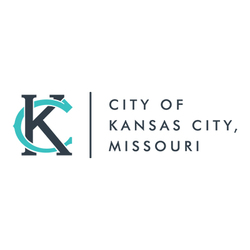 City of Kansas City Missouri
Engineering Technician
Sorry, this job has expired.
Kansas City, MO, United States
Full-time position available with KCMO's Public Works Department, Street Cut Repair Division, 414 E. 12th St.
Work Schedule: Monday-Friday, 8:00 a.m. - 5:00 p.m.
Duties & Responsibilities: Reviews traffic control plans, utility excavation plans, and manage the sale and issuance of ten other types of public right-of-way permits. Reviews and coordinates street closures and detours throughout the city. Provides input to a significant number of 311 calls on private work within the public right-of-way. Reviews major city and private events for their coordination with existing traffic control permits.
Requirements: High school graduation. Must possess a valid state-issued driver's license in accordance with the City of KCMO policies. Must pass a pre-employment drug screen and post-offer physical examination as prescribed by the City.
Preference is given to those with Energov experience or ATTSSA certification.
Salary Range: $16.64-$26.86/hour.
Applications Deadline: May 23, 2022.
EOE. The City of Kansas City, Missouri is an equal opportunity employer committed to a diverse workforce.
clr2imv4cclz
629192461