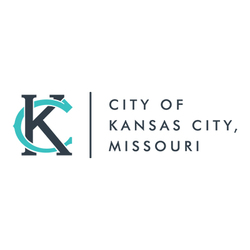 Maintenance Worker
Sorry, this job has expired.
Kansas City, MO
The KCMO Public Works Department is now hiring Maintenance Workers!
Essential Job Duties
• Operate chain and hand saws in cutting up tree branches and limbs.
• Operate weed eater, picks up trash/debris and flags traffic.
• Perform construction and maintenance of streets, bridges, and culverts.
• Prepare street potholes/depressions for asphalt patching.
• Shovel hot and cold asphalt mix into potholes and depressions.
• Rake, roll, and tamp asphalt.
• Operate light to moderately heavy automotive and related equipment as necessary to carry through assigned installation and repair work.
• Perform semi skilled manual activities in the accomplishment of assigned tasks.
• Perform snow removal and other related duties as required.
Requirements
• High school diploma or 6 months of general labor experience required
• May be required to posses a valid state issued driver's license in accordance with City of KCMO requirements.
• May be required to possess Class A, B, or C CDL prior to the end of probationary period as determined by the department.
• Must pass a pre-employment drug screen and post offer physical exam prescribed by the city.
Work hours
• Monday-Friday, 7:30am–4pm
Applications accepted until positions are filled.
The City of Kansas City, Missouri is an Equal Opportunity Employer.
17662840