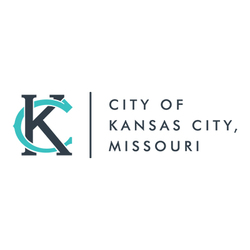 Senior Administrative Assistant
Sorry, this job has expired.
Kansas City, MO
The City of Kansas City, Missouri is now hiring a Senior Administrative Assistant.
Key responsibilities
• Create, innovate, and operate a new program around customer service for housing resources that includes tenant rights, tenant rental/utility assistance, fair housing, and affordable housing options.
• Provide customer service to residents.
• Create/operate a rental housing hotline and a rental housing center to provide education/outreach to the tenants and the community.
• Prepare reports.
• Provide presentations for meetings.
• Assist in organization proposals, programming details, public notices, taking notes at meetings, and report to supervisor.
• Provide information/data on numerous special projects and presentations.
• Demonstrate strong skills in the areas of customer service, verbal/written communication, strong telephone skills, interpersonal relationships, and information technology.
• Perform presentations to management, the public, and City Council.
Education requirements
• Accredited bachelor's degree in Public, Business Administration, Liberal Arts, or related fields
Experience requirements
• 3 years of progressively professional experience in governmental administration or in a private sector administration at the level of the city's Administrative Assistant OR
• An equivalent combination of qualifying education and experience
• Preference given for experience in Case Management, with Property Residence, Rental and Utility Assistance, and Public Speaking.
Work hours
• 8am-5pm. You may work weekends.
We are an Equal Opportunity Employer.
66522292